Android App Development
---
We love creating beautiful and functional designs for our clients
The Scope of Our Android App Development Service
Our team of skilled developers and designers can make your vision of a mobile app a reality. We are India's leading UI UX development company for Android apps.
---
EVERY PROJECT STARTS WITH PEN AND PAPER
A thorough understanding of user behaviour is required while creating Android App UI design. For a long time, our skilled designers have mastered the subject of Android app development services. We know what our users are actually looking for.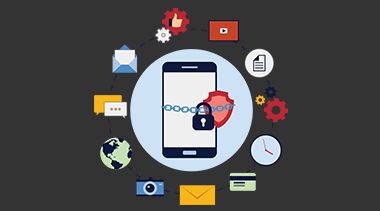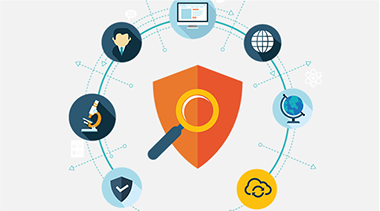 WHY CHOOSE US?
Premium Experience: We are expert at enhancing Android apps to have a premium appearance and experience that works with all mobile devices.
Professional Experience: Because we have been developing apps on the platform for a long time, we have refined and optimised the many stages of developing them, so when our clients work with us, they receive very professional service.
Device compatibility: We test apps on a range of mobile devices to verify they function well, and we make every effort to make sure our apps run on as many different types of devices as possible.
Design Focuses: We don't just develop fast apps, but we also design them so they are more attractive to targeted users. Our app designing services allows active user engagement.
WE WORK WITH THE BEST
The entire process of an android UI UX development company is centred on presentation, imagination, and originality. Our core essential strength is the simplicity of the design while still providing customers with innovative design. In India, we have enhanced the platform for developing Android apps.