Software Consultancy
---
We love creating beautiful and functional designs for our clients
The Scope of Software Consultancy Service
Software that is customised for specific operations or businesses is created with the help of software consultants. To determine how tools may be used to improve operational efficiency, they examine a company's operating system. Clients will go to a software consultancy for professional guidance and issues.
---
EVERY PROJECT STARTS WITH PEN AND PAPER
We are a prominent software consulting company to enable businesses to benefit from the digital revolutions and development. Our software consultants offer practical software solutions that take benefit of new technology. We integrate the new innovation to your business plan.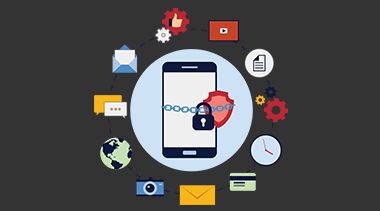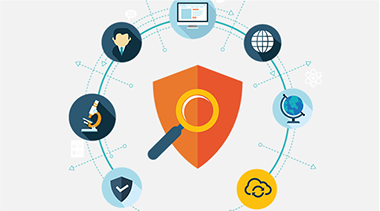 WHY CHOOSE US?
Individual Approach: Depending on the project needs, our professional team of business analysts examine and understand the unique goals and requirements of the clients in order to determine the best solutions.
Delivering Business Value: Our primary goal is to provide clients with excellent business value. For this, it's not enough to only concentrate on software consultancy. By doing this, we are able to provide our clients with technology solutions that actually benefit their businesses.
Commitment to Quality: Our dedicated quality assurance team follows up on work progress across all the phases to assure defect avoidance, risk management, and high-quality outcomes.
Technical Expertise: We are able to create integrated software because of our exceptional expertise across a variety of technologies. To meet the constantly expanding needs of our customers, we continuously research new technological solutions.
WE WORK WITH THE BEST
We offer you complete software consulting services. Our software consultants assist you in developing, implementing, and resolving technological confusions involving everything from billing software, school and office management software to enterprise solutions to online services and beyond. You may take advantage of our knowledgeable consultation because we have a depth of experience in the field.